Add to cart
Whatsapp
Wishlist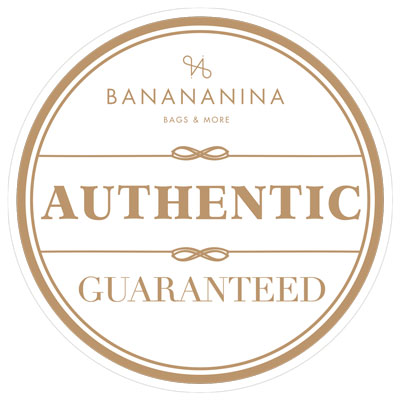 Embodied in a stunning color, Corrine means a beautiful young girl. The pigment glides easily and stays intact over eyeshadow primer. It can be used alone or combined with other eyeshadows and perfect for night-time wears. For a daytime look, Corrine can be applied lightly to look more subtle.
How To Use :
• Apply color directly over the eyelid using the wand.
• Gently blend out using your finger or a blending brush.
• Allow it to half-dry before applying additional color.
• The liquid eye tint can also be used as an eyeshadow primer that intensifies powder eyeshadows.