Consign with us!
Sell your pre-owned
luxury fashion items
and turn it into cash!
Start Consigning
Testimonial
Saya sudah terima transferannya dari Banananina Insya Allah nanti titip jual lagi ... Terima kasih banyak ya sudah bantu saya berkah selalu

Puass banget titip jual di Banananina, sudah 3 atau 4 kali titip jual, cepet lakunyaa dan harga yang ditawarkan sangat bersaing...Thankss

Puji Tuhan sekali... Terimakasih Banananina atas bantuannya... Pelayanan Banananina sangat memuaskan selama saya titip jual... Senang sekali

Memuaskan sekali titip jual di Banananina... Barangnya cepat terjual... Sukses selalu ya Banananina

Alhamdulillah selama titip jual bersama Banananina semua lancar dan mudah... Cepat sekali terjualnya

Menyenangkan sekali titip jual di Banananina... Cepat terjual dan proses nya buat kita tenang karena aman dan terjamin

Alhamdulillah... Cepat sekali ya terjualnya... Titip jual di Banananina memang paling oke

Penjualannya cepat sampai tidak sadar sudah di transfer. Terimakasih yaa... Senang sudah dibantu titip jualnya di Banananina

Happy.. Tidak perlu kuatir.. Tidak perlu tanya-tanya terus.. Harga juga bisa diterima. Selalu diupdate buat saya. Next, saya mau titip jual lagi. Senang berbisnis dengan Banananina

Thanks sudah bantu, senang titip jual di Banananina
We Accept This Following Goods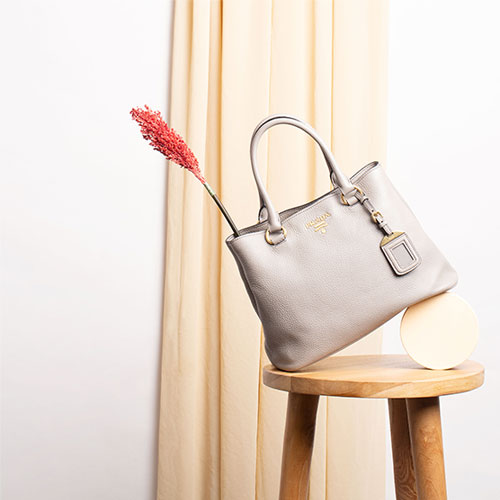 Bags & Wallets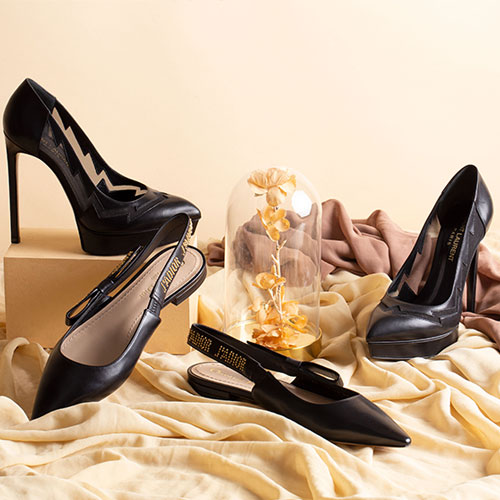 Shoes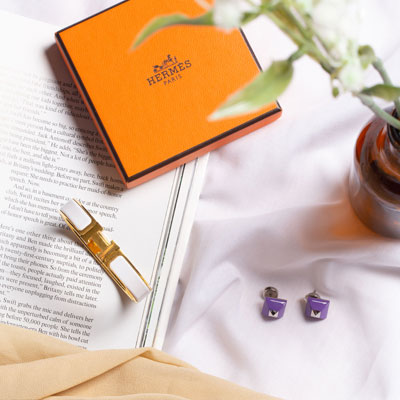 Jewelry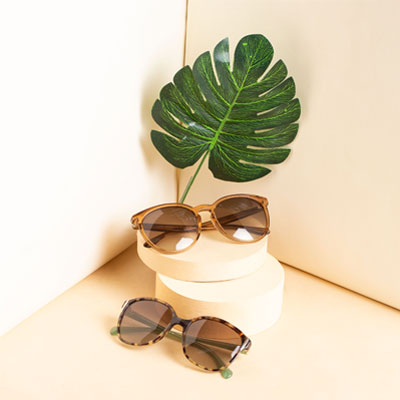 Sunglasses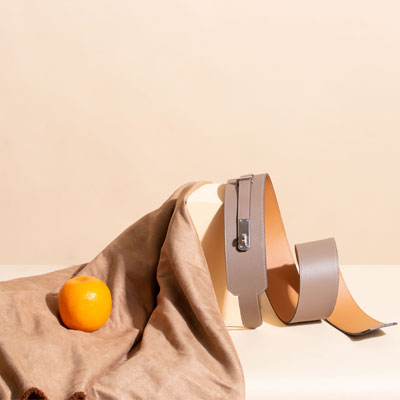 Belts
Follow These 3 Simple Steps

Upload
Submit your consignment form along with pictures of item you want to sell.

Process
Your items will be authenticated. Once approved, your item will be available on website.

Get Paid
Once your product sold, Sit back & enjoy your payout within a couple days.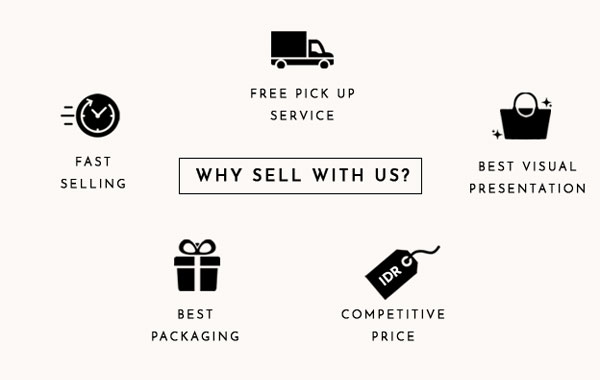 If you have any question about 'Preloved by Banananina' please email to:
[email protected]